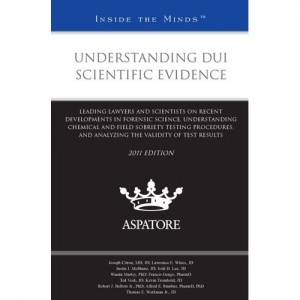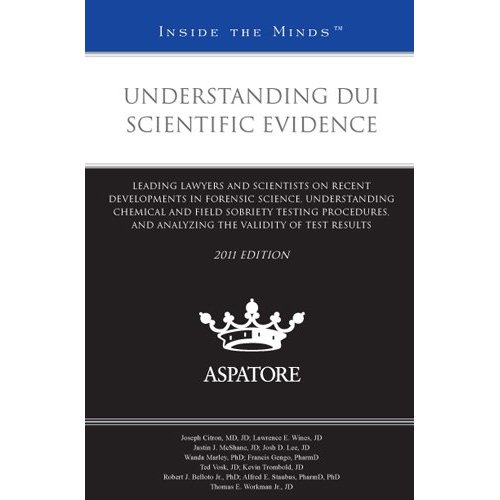 It is with great pride that I announce my latest published work.  I co-authored 2 chapters in the authoritative work: Understanding DUI Scientific Evidence, 2011 ed: Leading Lawyers and Scientists on Recent Developments in Forensic Science, Understanding Chemical and Field Sobriety Testing Procedures and Analyzing the Validity of Test Results. The two chapters I worked on are:
Chapter 3: The Top Ten Points in Establishing a Viable and Scientifically Based GER/GERD Defense to Evidentiary Breath Testing Cases
Chapter 6: Headspace Gas Chromatography with Flame Ionization Detector: What It Is and How to Cross-Examine an Expert on It
It is always an honor to be recognized by my peers as an authority in DUI science and this publication further affirms my standing in the legal community. If you need an opinion on your Pennsylvania DUI case, please call 1-866-MCSHANE for a free consultation.