The United States Department of Justice has banned Five Synthetic Cannabinoids including JWH-018 the main ingredient in K2 and Spice.  You can expect that Pennsylvania will also ban these substances and attach very severe penalties to them as well.  Once they do this, driving under the influence of these substances will also result in a DUI Drugs with it charged at the highest tier under PA DUI law.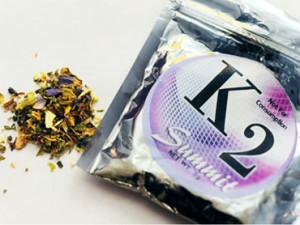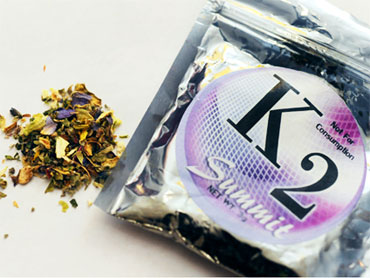 Synthetic marijuana products like K2 and Spice have rapidly become popular because they do not produce positive drug tests on normal drugs of abuse screening or confirmation tests.  However, just because it will not test positive does not mean you can't get caught. At the American Academy of Forensic Science meeting as well as the upcoming American Chemical Society meeting, there are many papers, posters and presentations devoted to this current analytical issue. There are still some massive issues in terms of testing for them (standards, glucuronidation, etc.) Also, keep in mind the "Dr. Cop" or the Drug Recognition Expert (DRE) protocol has not yet fully caught up to the differences in terms of psychomotor and pharmacodynamic effect that these "new drugs" have. Proponents of the DRE program (I am not one) are working to update the curriculum.
Synthetic marijuana also has some very harmful and potentially deadly side effects.  Jay Schauben, director of the Florida Poison Control Center notes:
It's a danger to anybody who thinks this is a legal way to get high without being caught.  The possible side effects include significant hallucination, cardiac effects, seizures, rapid heart rate, hypertension, severe agitation, passing out, and panic attacks.
However, these reports are anecdotal and not well-researched yet. It is best to not use this drug until all of the research has been conducted.
If you are charged with possession of K2 or other synthetic marijuana products or charged with a DUI drugs in PA please call 1-866-MCSHANE to speak with an experienced drug and DUI attorney.