Pennsylvania Police are Conducting Illegal Random Stops for DUI
The Fourth Amendment of the Constitution makes it illegal for police to make arrests without probable cause.
The right of the people to be secure in their persons, houses, papers, and effects, against unreasonable searches and seizures, shall not be violated, and no Warrants shall issue, but upon probable cause, supported by Oath or affirmation, and particularly describing the place to be searched, and the persons or things to be seized.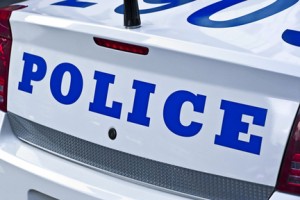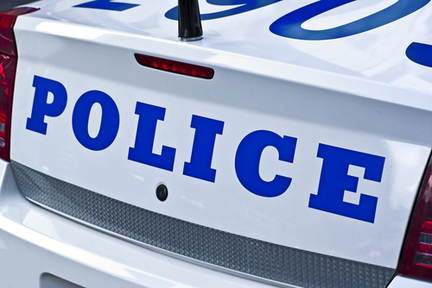 However, this makes it difficult for police on DUI patrols because many of them have the goal of randomly stopping as many cars as possible in hopes of getting some DUI arrests.  They justify this tactic by citing some minor traffic violations which in and of themselves would normally be ignored in a daytime context or when they are not "hunting" for DUIs.  Sometimes there is just a pretext stop when in fact they are stopping a car based upon their unverified and unjustified hunch that simply due to the time of night and the road that a car is on that there may be a DUI driver within it. In some cases Pennsylvania drivers have been stopped without breaking any law at all.  Currently, a public defender in York County is appealing a number of cases where drivers were convicted of DUI and drug violations after they stopped for having windows tinted within the legal limits.
York, PA – You might not think window tint on motor vehicles is a constitutional right, but the way the rules and regulations are written the argument could be made, York County assistant public defender George Margetas says.

The public defender's office is representing six defendants on appeal for convictions that resulted after they were stopped last year by Penn Township Police Officer Steve Gebhart for suspected illegal sun screening.

If those appeals are successful, those drivers' convictions — driving under the influence, possession of marijuana and possession of drug paraphernalia — could be dismissed because of lack of probable cause to be stopped in the first place.
This is yet another reason why it is so important to have a qualified PA DUI Attorney review your case and determine if your rights were violated.  There are many legalities that need to be examined when planning the defense of a DUI case and the lawyers at The McShane Firm are experts at defending Pennsylvania DUI cases.