According to The Marshall Project:
This year's supreme court race in Pennsylvania is now the most expensive state supreme court election in U.S. history, according to data compiled by the Brennan Center and nonprofit election watchdog Justice At Stake. Going into Election Day, total spending had reached $15.9 million. The previous record was $15.2 million, set in 2004 in Illinois.
This is extremely troubling on a number of levels.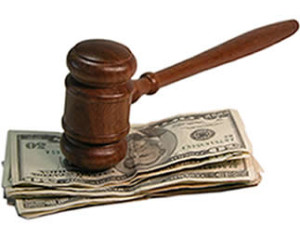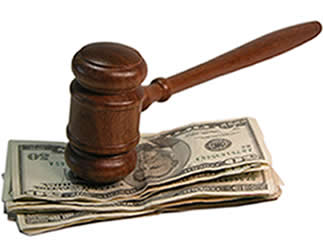 The majority of that amount was spent on television advertising, and much of that from partisan groups attacking opposing candidates.   These ads painted opposing candidates as "soft on crime" by citing their verdicts and sentences on previous cases, ignoring the fact that each case is different and has many issues which a judge needs to consider.
For decades, a bipartisan group in the state's House of Representatives has been trying to reform this practice.  They have proposed a constitutional amendment to replace the election of statewide judges with an appointment process.  The bill was voted out of the house judiciary committee last month.
Rep. Bryan Cutler, R-Peach Bottom, a co-sponsor of the bill, said in a statement:
The integrity of our justice system demands that we select judges based on more than voter turnout, name recognition or fund-raising ability.  We should be looking for the members of the bar with the highest qualifications, not just the best political skills.
What's even more troubling is evidence that attack ads on a judges judicial record seem to influence their decisions in court.  A 2014 study by the American Constitution Society found that the more commercials there were in state supreme court races, the less likely justices were to vote in favor of a criminal defendant.
Judges should be chosen based on their legal knowledge and experience not based on politics.  Their decisions in court should be motivated by the evidence in the case, not by trying to impress voters.  The systems needs to change and citizens of Pennsylvania need to demand it.