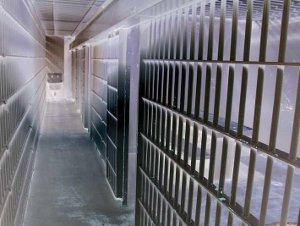 Under Pennsylvania's DUI code, repeat offenders are subject to extremely harsh punishments.  Some of the penalties for a repeat conviction may include:
Mandatory Jail time up to 5 years
Fines up to $10,000
License suspension up to 18 months (served after the prison sentence)
Mandatory ignition interlock
As you can see, these are crippling penalties which can change your entire life. Prosecutors face additional political pressure by MADD and other DUI lobbies to push for the heaviest penalties for repeat DUI offenders so you won't get off easy.
In Pennsylvania, the license suspension is served consecutively meaning you could possibly serve a 5 year prison sentence then an 18 month license suspension in some extreme consequences. Then in that scenario, you would have to use an interlock device for a year.  In total you could be serving a de facto loss of license of 7.5 years after the conviction.  Additionally, the conviction and your time in prison will show up on your criminal history forever!
This is why it is important for any repeat offender to seek legal help immediately.  Find the best DUI Lawyer you can and protect your rights.