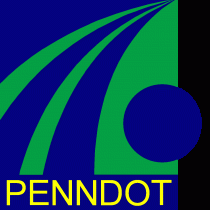 Pennsylvania has introduced a new stiffer penalty for those who ignore "road closed" or other safety warning signs and devices.
Under the new law, drivers found guilty of such infractions will have two points added to their license and will be fined up to $250.
If the violation results in a need for emergency responders to be called, the fine is increased to between $250 and $500.  Additionally, violators will be liable for the costs of the emergency response as well.
Learn more about Pennsylvania driving laws at PennDOT's website at www.dot.state.pa.us.