Pennsylvania Man Files Suit Against the Police For Being Shot in the Course of an Alleged DUI
Attorney Tim Barrouk is an aggressive litigator and one of the best DUI and criminal defense lawyers in PA.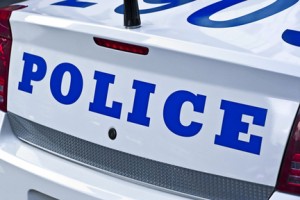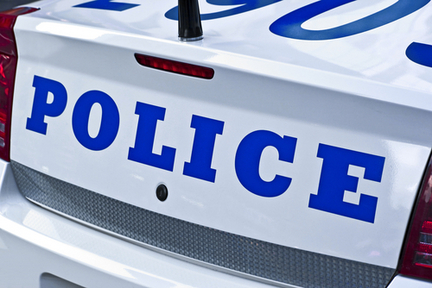 He is currently representing a Cumberland County man who is seeking $1 million in damages after a Pennsylvania state trooper shot him without lawful cause or sufficient justification. Joshua Grimes was charged with DUI (even though no blood or breath test was conducted) and aggravated assault involving a police officer after police claimed that Grimes tried to run over an officer with his car. He was acquitted on both the DUI and assault charges but was convicted on three lesser charges of resisting arrest, fleeing police and reckless endangerment.
According to the sworn testimony, during the incident, Pennsylvania State Troopers opened fire at Grimes severely injuring him in the chest and shoulder. He was then transported to Hershey Medical Center where he stayed for over a month. During that time, his situation was considered life-threatening on multiple occasions. Grimes also incurred large medical bills, continues to suffer from the effects of the injuries and continues to feel pain. Additionally, he was unable to work for and extended period of time.
It is important to note that the police claim that Grimes tried to assault the officers with his car has been disproved in criminal court and thus the police firing at Grimes was excessive use of force.
Attorney Barrouk has been fighting this case for over two years and is stilling fighting to preserve the rights of Joshua Grimes. If you are charged with a DUI offense in PA and need a professional PA DUI Attorney to fight for your rights, then call Attorney Barrouk at 1-866-MCSHANE.