Recent news that four Lancaster County men have been arrest for charges related to synthetic marijuana and bath salts once again highlight the use of these drugs and their popularity in Pennsylvania.  Despite the statewide ban on these drugs, it is very common to find people using these substances.
Both the DEA and the Commonwealth of Pennsylvania have banned the substances found in bath salts (synthetic cathinones) and synthetic marijuana (synthetic cannabinoids) and have classified them as "Schedule I" drugs.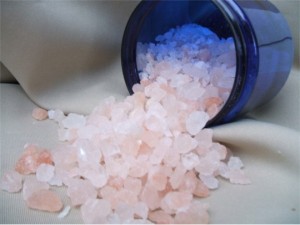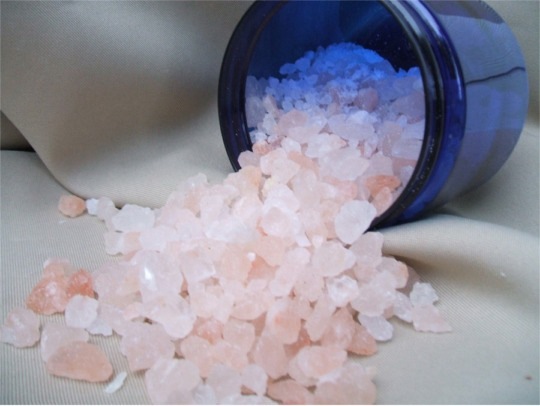 At The McShane Firm, we specialize in forensic science and use that knowledge to defend drug cases.  If you are charged with a crime related to designer drugs such as bath salts or synthetic marijuana, please call 1-866-MCSHANE for a free consultation.