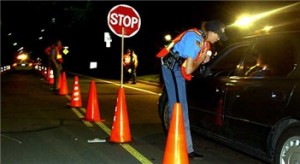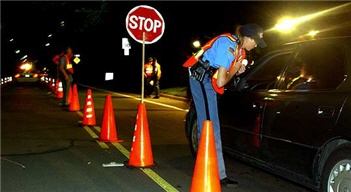 Pennsylvania State Police will be part of a nationwide crackdown on impaired driving commencing this weekend through Labor Day Weekend. Law Enforcement from all jurisdictions will patrol and conduct enforcement events at various points and on roving patrols.
During this nation-wide crackdown, which will comprise more than 50 DUI Task Forces across Pennsylvania, major focus will be on drivers under the influence of drugs- both prescription and illicit drugs.
As the Labor Day holiday marks the end of summer parties or picnics before the new school or college year begins, drivers are known to grab last minute weekend getaways. This is particularly why drivers must be prepared to handle sudden incidents on any road in any location, nearby or miles from home. At the same time, drivers must also know what to do when you're pulled over for a DUI in PA.