All analytical devices are subject to analytical drift. Analytical drift occurs during as a result of just good old fashioned use or over time even with a lack of use. As the machine is used time and time again, it will become less precise and/or less accurate. Accuracy is characterized by large standard deviation with low average difference from the true result. Precision is characterized by low standard deviation with high average difference from the true result.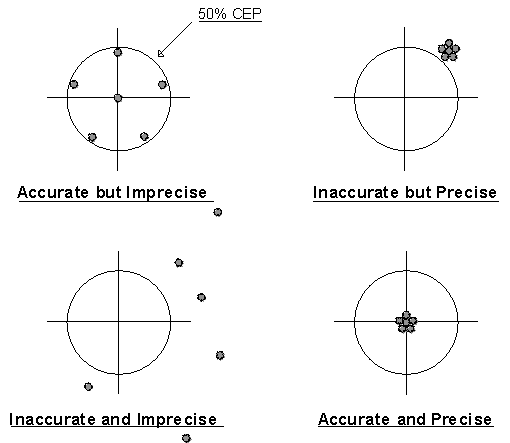 It is actually a very easy concept. All you have to do is to think of your old fashioned bathroom spring scale. After a certain number of years or months and/or after so many uses, the scale gets out of whack and you cannot trust its reported result.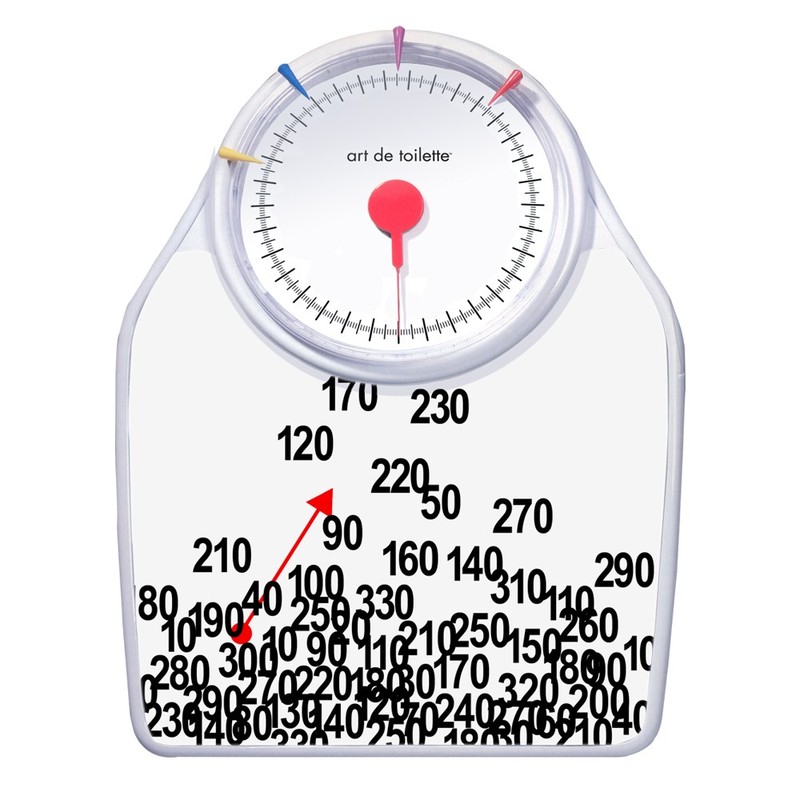 When this occurs, you either get a whole new scale which is costly or adjust the spring by turning the knob at the bottom. When you twist the knob, you are actually calibrating it.
This concept of analytical drift is inherent in all measuring devices; not just infrared breath test spectrometry or fuel cell based devices, but also enzymatic assaying, gas chromatography with various detectors such as flame ionization detector or mass spectrometer. It also applies to the underlying instruments that are used throughout the measurement process along the analytical chain such as the balances and the weights or even the pipettes.
The overall name for this analytical drift is known as calibration bias. Calibration bias is the correction factor that is necessary to move precise or accurate measurements to become both accurate and precise and hence the closest possible to true (i.e., actual).
This is achieved by running known reference samples or external standards to discover this bias. A calibration curve is established and if the measurement of the known certified reference samples or external samples reveal that the measurement is accurate but not precise or precise or not accurate, then it can be shifted to correct for this drift.  [Blogger's note:  See generally "When is a straight line a curve: Calibration curve"]
This drift and proof that there has not been analytical drift is very important for a citizen among us who has been accused of a DUI. A great DUI Defense Attorney must insist upon getting all of the data in its raw format in order to examine the propriety of the entire analytical process to make sure that the reported result is accurate, precise, true, reliable, trustworthy, repeatable, and traceable as well as verified.  Without a verification both before the test and after the test that there is no analytical drift, then no responsible scientist can "sign off" that the result is robust and trustworthy.

---
-Justin J. McShane, Esquire, Pennsylvania DUI Attorney
I am the highest rated DUI Attorney in PA as Rated by Avvo.com
You can follow me on Twitter, Facebook or Linkedin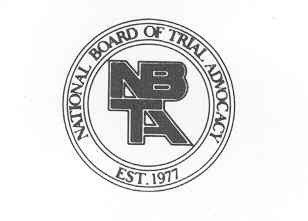 Board Certified Criminal Trial Advocate
By the National Board of Trial Advocacy
A Pennsylvania Supreme Court Approved Agency