In my many years as a Pennsylvania DUI Attorney defending the rights of those accused, I have seen many, many cases of police officers "fudging" or "shading" the truth and even outright lying. This is one of the main reasons why anyone who is accused of a DUI should have an experienced PA DUI lawyer fully examine the facts of their case.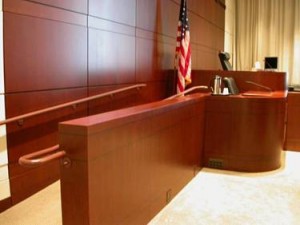 Take for example a recent scandal in Georgia where a police officer falsified DUI readings:
The forced resignation of a deputy assigned to the DUI task force could affect the prosecution of hundreds of cases, according to those in the legal community.

Erik Norman faced mandatory resignation from the Richmond County Sheriff's Office on Oct. 19 after a prosecutor reported that Norman told her he had falsified readings from a hand-held alcohol-testing device.
Unfortunately, police corruption happens all over the country and Pennsylvania is no less a victim than any other state.  The same problems of lack of transparency and oversight as well as the absence of criminal prosecution for these offenders creates an environment where "a little lie here and there" becomes the rule rather than the exception or that "the ends justify the means."
If you or a loved one is arrested for a Pennsylvania DUI violation, you should have an experienced PA DUI attorney examine the evidence against you to determine whether it is real or a fabrication by the police.  For a free consultation please call 1-866-MCSHANE.