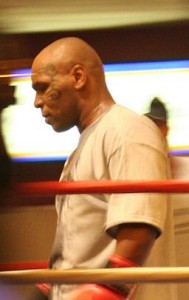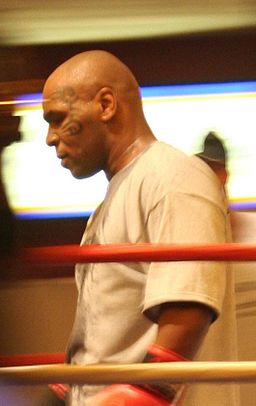 One of the major problems with our criminal justice system is that major decisions, about who is arrested and who is let go, are made on-the-spot by under-trained, overworked and sometimes corrupt police officers.  The result is the false arrest of innocent citizens and the truly guilty ones going free.
Which brings us to an interesting incident where former Heavyweight Champion Mike Tyson claims that the cops pulled him over while he was high on cocaine and instead of arresting him for DUI, they drove him to a crack house?!
Tyson said, "When they pulled me over, I said, 'It's over, man…!' But they (cops) said, 'Mike, that was awesome in 'The Hangover,' that was great!' And I said, 'Excuse me, would you take me to this address, sir?'"

Tyson also revealed he didn't have his driver's license with him at the time – but the officers didn't ask for any form of identification.

He added, "The cops took me to the drug house… and the people in there are freaking out… He (cop) takes me in there and then he starts reprimanding the guy at the house to make sure I get home."
By playing favorites, the police are setting a very dangerous precedence and putting the community in danger.  The simple fact of the matter is, without proper training and oversight, the police have too much power and too much room for abuse.