The 2012 issue of Super Lawyers Magazine has been released for Pennsylvania and Delaware and once again Attorney Justin McShane of The McShane Firm has been selected as a Rising Star in DUI Defense. (You can view Justin's listing at https://digital.superlawyers.com/superlawyers/penndelaware2012?pg=89#pg89 ).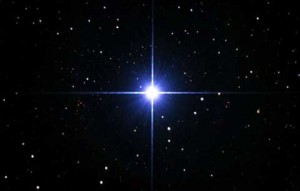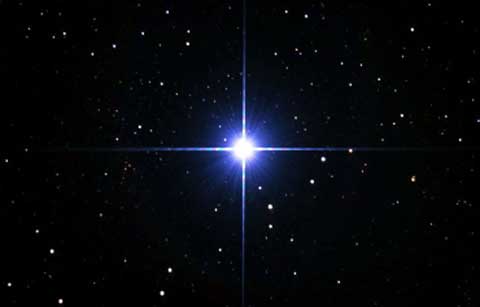 Super Lawyers Magazine uses a very critical selection process and in the end, only 2.5% of the attorneys in Pennsylvania are chosen for this award.  Justin has once again been recognized as a leading attorney in DUI defense. One of 4 in the entire state listed for DUI.
Over his career in Pennsylvania DUI defense, Justin has achieved a very high level of recognition around the country.  Many lawyers around the country refer to him as "Encyclopedia McShane" because of his in-depth knowledge about forensic science and DUI testing.  Many attorneys turn to him for advice when they need help in a tough case.
If you are searching for a DUI attorney in PA please visit Attorney McShane's Avvo profile to see more endorsements.
If you have any questions about DUI please call 1-866-MCSHANE.