Many counties in PA are requiring those arrested for DUI to wear a SCRAM bracelet to monitor their alcohol level.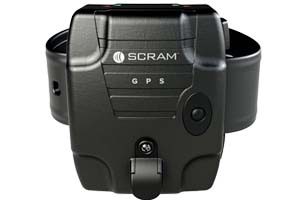 SCRAM stands for Secure Continuous Remote Alcohol Monitoring. The bracelets are attached to a person's ankle and test for alcohol levels in sweat.
SCRAM bracelets are very costly.  Not only do they cost over $100 for installation, you will be required to pay around $400-500/month for the continual monitoring costs.
Not only are these bracelets costly but they are a form of public humiliation.  You probably face questions on a daily basis about why you have to wear this thing.  It's a modern form of "The Scarlet Letter".
If you have been ordered to wear  a SCRAM bracelet or have been charged with a DUI and are afraid that you will have to wear one, call us today.  We are experienced with these cases and will fight for you to protect your rights.
Please call 1-866-MCSHANE today.