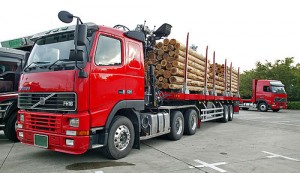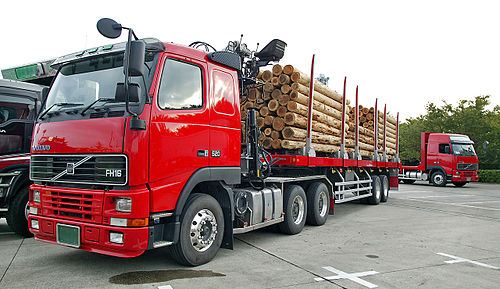 If you are the holder of a Commercial Driver's License ("CDL") in Pennsylvania, it's extremely important that you understand how a DUI conviction may affect your career and your future.  For you, a DUI is more than a simple charge. A conviction could spell the end of your CDL career.
This is why you should call The McShane Firm NOW, so we can start working on preserving your future.
So what is the BAC number for a CDL driver?
If you drive a school vehicle, a B.A.C. of 0.02% automatically lands you in the "High Impairment" category. Depending on your weight, that could be as little as one beer.
For CDL license holders, not driving a school vehicle, a B.A.C. of .04% will put you in the "High" category.
It's my first offense so can I opt for ARD?
This is an extremely important point that many attorneys mess up.  For CDL drivers, enrollment in ARD brings with it a minimum 12-month CDL disqualification.  THIS MEANS IF YOU TAKE ARD, YOU WILL NOT BE ABLE TO DRIVE A COMMERCIAL VEHICLE FOR AT LEAST 12 MONTHS. Many CDL drivers opted for the cheap attorney and took the ARD option, only to find out that they would still be out of work.  Don't let this happen to you!
After a year, can I get back to driving?
Probably not.  Even though you can get your license back after your suspension, most companies will avoid hiring you.  Think about it this way, if there are two drivers with similar experience, but one has a DUI, who do you think they will hire?  Remember, a DUI will stay on your driving record forever. Even if you take ARD, the conviction stays on your driving record for 10 years.
What are the penalties for a second offense?
If this is a second DUI or you have a prior serious traffic offense,  you face a lifetime ban for your CDL! That's right, two DUIs will mean a lifetime ban of your CDL! You have to suffer the penalties of the DUI and also deal with the end of your career. That's why you have to fight.
The right DUI attorney – who is both experienced and aggressive – will understand just how important it is for you to keep your license and your livelihood. If you are a CDL holder and you've been accused of DUI, you owe it to yourself to contact a qualified DUI attorney as soon as possible. It could be the best career move you will ever make.  For a free case consultation please call us now at: 1-866-McShane.