Aside from burgers and fireworks, the Fourth of July is a time to reflect on how fortunate we are to be free and have rights.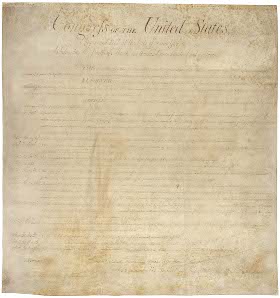 Freedom of Speech.
The Right to Bear Arms.
Protection from unreasonable search and seizure. (Does not apply to Texas DUI suspects.)
Right to a Trial by Jury.
The Presumption of Innocence before Proven Guilty. (Again, some would argue that it in reality does not apply to DUI.)
It's unfortunate but true that these rights that we all enjoy and hold in high regard are being compromised in the name of "DUI prevention". Politicians in some states have passed laws that allow police to forcibly draw blood from a DUI suspect. They can beat him up and stick a needle in him all under the law.
Right here in Pennsylvania, legislators are working on laws that ASSUME GUILT in a first DUI even before it has reached a court of law. In fact, these tougher penalties are really a shell game made to hide the fact the police and the state are sloppy and careless. They let the guilty walk free and prosecute the innocent on a regular basis.
Look, we all want to protect ourselves and our families from drunk drivers but should we be stepping on rights as citizens to do so while they police and their crime labs act in a totally inept manner? Please see the following posts to decide:
---
-Justin J. McShane, Esquire, Pennsylvania DUI Attorney
I am the highest rated DUI Attorney in PA as Rated by Avvo.com
You can follow me on Twitter, Facebook or Linkedin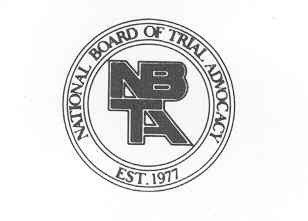 Board Certified Criminal Trial Advocate
By the National Board of Trial Advocacy
A Pennsylvania Supreme Court Approved Agency