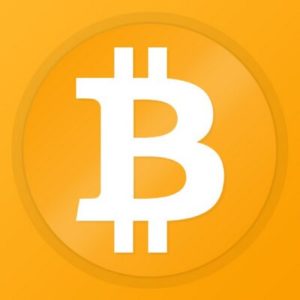 The McShane Firm is always on the cutting edge of technology and innovation.  Today we are proud to announce that The McShane Firm will be accepting Bitcoin as a method of payment. The McShane Firm is one of the only law firms in the area to accept Bitcoin.
Bitcoin is a secure, digital currency. You can make purchases directly from your desktop or mobile device. Paying with Bitcoin is as simple as sending an email or text message.
When you purchase using Bitcoin, the transaction is made directly between two parties (peer-to-peer).  That mean no banks in the middle managing the transaction so you can stay secure and anonymous.  This is a great way to maintain your privacy.
You can pay online with Bitcoin by using the button on our website:
To learn more please watch: