At The McShane Firm we are at the forefront in attending high level DUI training seminars to enhance our skills and better defend those accused of a DUI in Pennsylvania.  No other Pennsylvania DUI Lawyers attend as much DUI training as we do.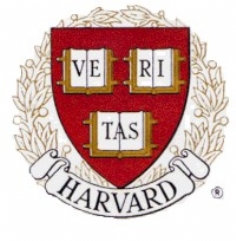 This highly specialized training was conducted by the National College for DUI Defense at their Summer Session which was held at the Harvard School of Law.  The topics that were covered:
Perfecting trial advocacy skills
Unique opening statements and closing arguments
Advanced cross-examination
Oral advocacy before trial courts and appellate courts
Drug Impaired Driving Defense and Prescription Drugs
Forensic Science related to DUI
Also of note, at this seminar I became the first (and so far only) Pennsylvania DUI Lawyer to be Board Certified in DUI Defense.
As always The McShane Firm was at the forefront in attendance sending five attorneys to this seminar.  No law firm in Pennsylvania sent this many attendees.  We go the extra mile to ensure we have the cutting-edge knowledge needed to rigorously defend Pennsylvania DUI cases based on knowledge and science.
If you are looking for an aggressive and knowledgeable trial attorney to defend your Pennsylvania DUI case then compare our resume with others in the central Pennsylvania area and see the difference yourself.
View the qualifications of the DUI Lawyers at The McShane Firm.