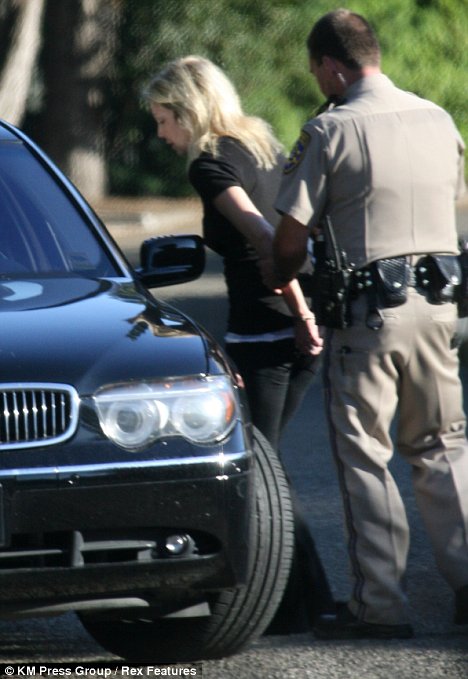 There's no such thing as the presumption of innocence in modern day United States and Pennsylvania jury trials.
It's a sad fact that it seems as if a person, especially accused of a DUI, has to prove themselves to be innocent through the course of trial proceedings rather than the proper burden being applied both in terms of production and persuasion in that the Government must provide sufficient proof that rises to the level of proof beyond a reasonable doubt in order for anyone to be convicted of any crime.
It seems as if, in DUI cases, it is totally rejected in favor of a person accused has to prove that he/she wasn't driving drunk before a not guilty verdict is returned.
It's simply illustrated by the everyday common sense fact that occurs when we are driving in our cars to and from wherever we are going. You might see a police car with a person in the back seemingly handcuffed behind the officer. When we take a look at that situation, for example when we are stopped at a stop light and the police car is next to us we look over at that person.
Don't we think to ourselves: "I wonder what he/she did", instead of asking ourselves: "Boy, I wonder if he/she did anything wrong."
That is a pretty sharp and useful illustration of how the presumption of innocence doesn't necessarily apply and isn't the default position. When we go to trial at The McShane Firm, which is quite frequently, we take a very hard stance and challenge jurors to apply the principles of not only the presumption of innocence but also that the Commonwealth has its burden of proof beyond a reasonable doubt along with all of the other Constitutional protections such as the right to remain silent and not to be forced to provide testimony against one's self as granted to us by our wise forefathers both in the United States Constitution and the Bill of Rights.

---
-Justin J. McShane, Esquire, Pennsylvania DUI Attorney
I am the highest rated DUI Attorney in PA as Rated by Avvo.com
You can follow me on Twitter, Facebook or Linkedin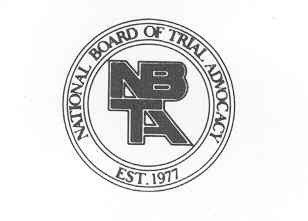 Board Certified Criminal Trial Advocate
By the National Board of Trial Advocacy
A Pennsylvania Supreme Court Approved Agency