The Discovery Phase
In my experience of representing thousands of DUI cases in Pennsylvania, I have found the discovery phase to be where the case is won or lost.
An informal request for discovery must be made within 14 days after the formal arraignment. In many Pennsylvania counties, judges are not very particular about enforcing these dates. During the discovery phase, the accused is allowed to copy, inspect, or examine evidence in the case. This includes, police reports, videos of the roadside DUI tests, blood alcohol tests and related information.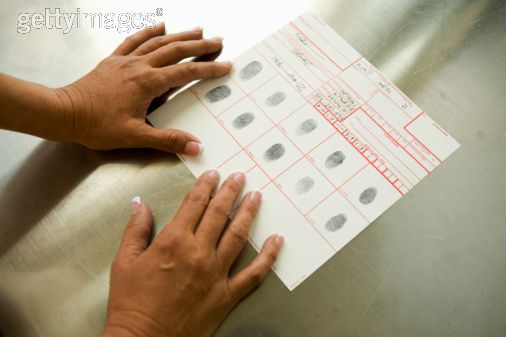 Technically, under both the United States and Commonwealth of Pennsylvania constitutions, along with Rule 573 of the Rules of Criminal Procedure, the prosecutor does not have to give us everything in a case that may be used against you (i.e., incriminating or inculpatory evidence), but rather must always give us evidence that could get you out of trouble (i.e., exculpatory evidence ) and impeachment material (e.g., evidence where someone says something one time and then changes his/her story the next time). However, in practice in Pennsylvania the accused typically is given access to everything.
DUI cases are won or lost depending upon information gathering and detail gathering. Details win cases. Lack of details loses cases. It is also during this period of time where we would issue subpoenas to try to get various documents and other items that may be relevant such as videos from a gas station that you stopped off at before the traffic stop that shows that you could walk fine and fill up your tank normally and get your credit card out of your wallet which requires fine motor function. It is armed with this total and complete detailed information that decisions can be made. With no information or incomplete information, a bad decision with unintended consequences can result. This is why the award winning staff at The McShane Firm is so important. It is the job of our staff to follow up and make sure all of the evidence is collected in a proper manner. It is this experience that allows our staff to collect evidence from oftentimes reluctant parties and it because of the evidence collected, that we are able to successfully defend so many DUI cases.
This phase typically takes months given the need to get all of the information from the various sources for any given case. It can be frustrating sometimes dealing with the Government as they may not want to be open. This will require us to file a Motion to Compel Discovery which asks the Court to intervene and require them to provide the sought after information causing more delay. Next we will discuss in detail the Omnibus Pretrial motion.

---
-Justin J. McShane, Esquire,
Pennsylvania DUI Attorney
I am the highest rated DUI Attorney in PA as Rated by Avvo.com
You can follow me on Twitter , Facebook or Linkedin.