While many of us will be getting together with friends to watch what should be a great game between the Raven and 49ers, Pennsylvania police will be watching-YOU.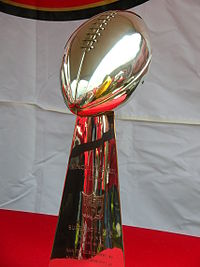 You can expect a heightened police presence on the roads this weekend with police anticipating drunk drivers, especially on game night.  One of the problems caused by these law enforcement efforts is many innocent people get swept up in the wave.  With the officers on "the lookout" for DUI, anybody who they suspect, even if the driver is simply sleepy rather than drunk, will most certainly get arrested.
If you find yourself in the unfortunate situation of getting arrested for DUI this weekend, please call 1-866-MCSHANE to speak to a qualified attorney.  We are ready to fight your case using the latest in forensic science.