A dope-testing lab considered the most sophisticated in the world is up and running for the 2010 Winter Olympics in Vancouver.
I read this article the other day and it got me thinking: What's more important making sure a cheater doesn't win a race or making sure an innocent person is not convicted of a serious crime like DUI?
I have blogged before about the shoddy nature of our nation's forensics labs: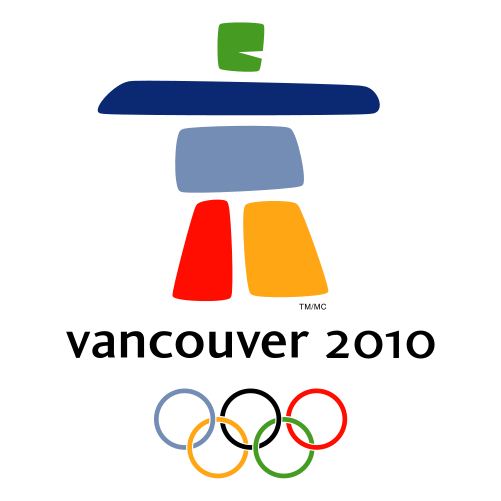 There are more sophisticated ways of testing that aren't being used, procedures that are not being followed, and there are better ways to monitor DUI and drug testing. Over the course of the countless DUI trials I have fought, I have seen the whole gambit of tainted blood and urine tests which end up producing results that if accepted would have convicted many of these innocent people. Fortunately, as a premier forensics and DUI expert I was able to catch these flaws. However, everyday people are convicted because of these mistakes.
Take a look at this article. The world's most sophisticated testing lab has been set up for the Winter Olympics but not to ensure justice in our courts. Think about it. Canada is spending an enormous amount of resources to ensure cheaters don't win medals but our lawmakers turn a blind eye to the fact that our forensics system is broken and many innocent people have gone to jail because of it. WHY?
Preserving the purity and sanctity of sports is important but ensuring "justice for all" is the fabric of our society.

---
-Justin J. McShane, Esquire, Pennsylvania DUI Attorney
I am the highest rated DUI Attorney in PA as Rated by Avvo.com
You can follow me on Twitter, Facebook or Linkedin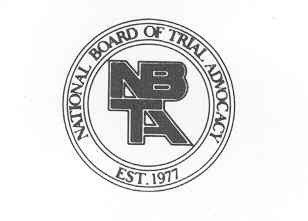 Board Certified Criminal Trial Advocate
By the National Board of Trial Advocacy
A Pennsylvania Supreme Court Approved Agency