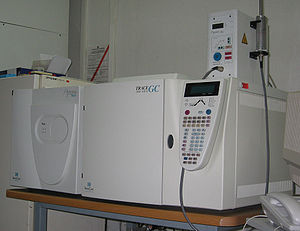 I recently received confirmation from the National College for DUI Defense (NCDD) that I have been selected to present at the 2012 NCDD Summer Session which is held every year on the campus of the Harvard University School of Law.  My topic is on "Basic Gas Chromatography for Blood Alcohol Content".
The NCDD Summer Session is one of the premier seminar offered by the NCDD. It is trumpeted as the most advanced and intensive DUI training seminar in the country.  It attracts the top DUI lawyers in the country and the program includes presentations by the most knowledgeable DUI experts.  You can view the itinerary for this years seminar at: http://www.ncdd.com/seminardetails.php?id=96.
I am very humbled, honored and happy to be selected to speak at the NCDD Summer Session which is held at Harvard Law School in historic Austin Hall. While it is a great personal honor for me, I feel indebted to many of you who have taught me, supported me, and encouraged me through the years.
There is a saying that I like. It is a mantra for me. It is my compass. It goes like this: "Develop an expertise in that which interests you:. learn, lean, learn, then do something totally counter-intuitive….give away your knowledge for free to everyone and anyone who will listen. Become the proverbial Johnny Appleseed. People will love you for it and the world will be more just."