Recently Attorneys McShane and Auriemma won an appeal of a DUI case before The Superior Court of Pennsylvania in the case of Commonwealth vs. Karns. It was a published opinion which makes it binding precedent in the Commonwealth of Pennsylvania.

Details of the Case
Officer Patterson of the Bedford Borough Police Department received a report of a vehicle nearly hitting two women. The officer proceeded to find a vehicle matching their description and then started following the vehicle of Mr. Karns.  The officer witnessed the vehicle swerving and noted that there was a strong smell of alcohol from Mr. Karns who had bloodshot eyes and slurred speech.   The driver failed the sobriety tests and was taken to a local hospital where is BAC was determined to be .189%.
In the original trial, Mr. Karns was found guilty on the charge of DUI: Highest Rate (BAC over .16%).
Appellate Issue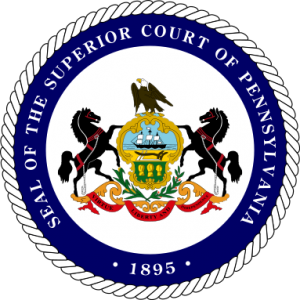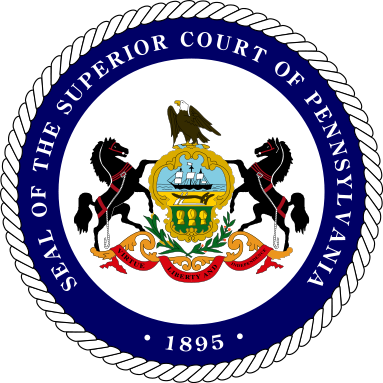 At trial the prosecution presented Christine Ickes, the medical lab scientist from the UPMC Bedford Memorial Hospital who analyzed the blood sample. As the test was done on non-whole blood, a conversion factor accepted by the scientific community must be presented under Pennsylvania Law. The prosecution did not present any evidence of a conversion factor.  During his cross-examination, Attorney McShane exposed the lack of a whole blood conversion factor before the trial court.
On appeal, Attorneys McShane and Auriemma asserted that the original trial court had erred by allowing the blood report without the necessary conversion factor.
Ruling
The Superior Court of Pennsylvania sided with Attorneys McShane and Auriemma and their client. They found that the evidence presented by the Commonwealth was insufficient for the per se conviction and overturned the conviction for the charge of DUI- highest rate of alcohol.
Outcome
Mr. Karns had originally been found guilty on two counts DUI- highest rate and DUI- Incapable of Safely Operating a Vehicle.  The appellate verdict overturned the conviction on the more serious charge.  Had the conviction stood, Mr. Karns would have been looking at a 18-month license suspension, up to 5 years in jail and up to $10,000 in fines.  After the appellate ruling, he is looking at probation and a fine.
If you have a DUI case in Pennsylvania and would like to discuss it with us, please call 1-866-MCSHANE.