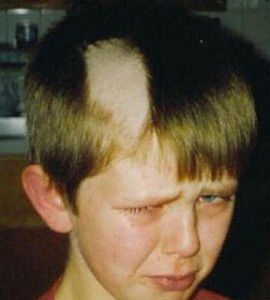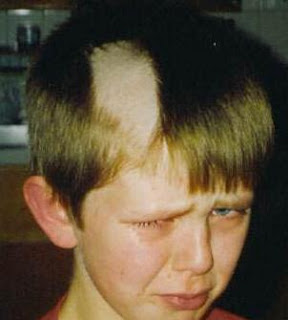 In Pennsylvania you need a license to cut hair.  There is a state mandated examination that has two parts practical and theoretical.  There is a biennial licensing fee. There is a central body: The State Board of Barber Examiners. All to ensure the we don't get bad hair cuts.
However, to be a lab technician in a state forensics lab, no licensing is required.  There are no state mandated examinations or continuing education requirements even though the equipment they use is highly technical.  People go to jail and lose their driving license based on the results of these tests.
But  I guess it's not important if they mess up a blood test and get a bad result.  A bad haircut cannot be tolerated.
Go figure.
Our legislature's actions speak louder than words. Our legislature's actions show that we care more about bad haircuts, then about getting science right int he courtroom.
We here at The McShane Firm, LLC believe that only good and valid science should be in a courtroom. Give us a call today. We can help.