When I introduce myself as a Pennsylvania DUI lawyer to new people I get some mixed responses. Many people who are probably well intentioned see this as absolutely abhorrent. Then comes the inevitable question set in an offensive tone, "How do you defend THOSE people?". This leads into discussions about carnage on the road and the thousands of deaths annually caused by DUI drivers and the it typically devolves into how I feel about people who are accused of a DUI and through "smart lawyering" are acquitted to only later go on to either re-offend or hurt or kill someone. My answer is to them is quite simple: "I defend them because you would not."
Most of these people probably haven't sat down and given serious thought to this issue. At the core of the issue lies the question, "Should a person accused of a DUI be allowed a truthful and honest defense in a court of law?" Think about it, people accused of murder, rape, tax evasion, child molestation and a host of other crimes are allowed a fair trial and are permitted to present a truthful defense. Why should it be any different for someone accused of a DUI? In the United States, everyone has a right to a fair trial by jury. Alleged murderers, tax cheats and drunk drivers included.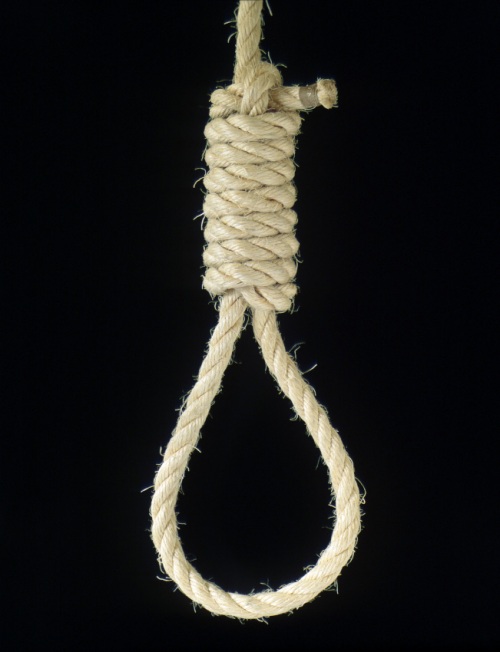 Even with the right to counsel, there are a huge number of innocent people locked up in prison for crimes they did not commit. My recent posts Putting Innocent People in Jail and the Pennsylvania DUI Innocence Project show how widespread this problem actually is.
Here's another question, "If we want to limit defenses and rights, what criteria would we use to determine who is entitled to a defense against their criminal charges?" Do you see where this is going? When we as a society start to sit down and cherry pick out who gets a defense and who doesn't, it's a slippery slope that leads to us having a trial simply by accusation or a witch-hunt. This is where the Salem Witch trials really come into play. There was no defense to being accused as a witch. Once you received that moniker that you're a witch then you were condemned to death. I defend people who are accused of a DUI. I do so ethically and by providing the truth to jurors so they can make an informed decision not based solely upon limited data or solely based upon accusation. I do this because every American has the right to be defended against their charges: DUI included.

---
-Justin J. McShane, Esquire, Pennsylvania DUI Attorney
I am the highest rated DUI Attorney in PA as Rated by Avvo.com
You can follow me on Twitter, Facebook or Linkedin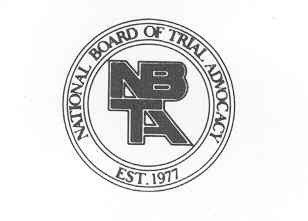 Board Certified Criminal Trial Advocate
By the National Board of Trial Advocacy
A Pennsylvania Supreme Court Approved Agency