There seems to be an app for almost everything nowadays.  Recently, a DUI checkpoint evasion app, which informs users of the locations of DUI checkpoints, has caught the ire of some senators who are pushing to have them removed.  Four senators, Harry Reid (D-NV), Charles E. Schumer (D-NY), Frank R. Lautenberg (D-NJ), and Tom Udall (D-NM), sent letters out to Apple, Google and Research in Motion asking them to remove apps that help people avoid DUI checkpoints, claiming that they help drunk drivers avoid the law.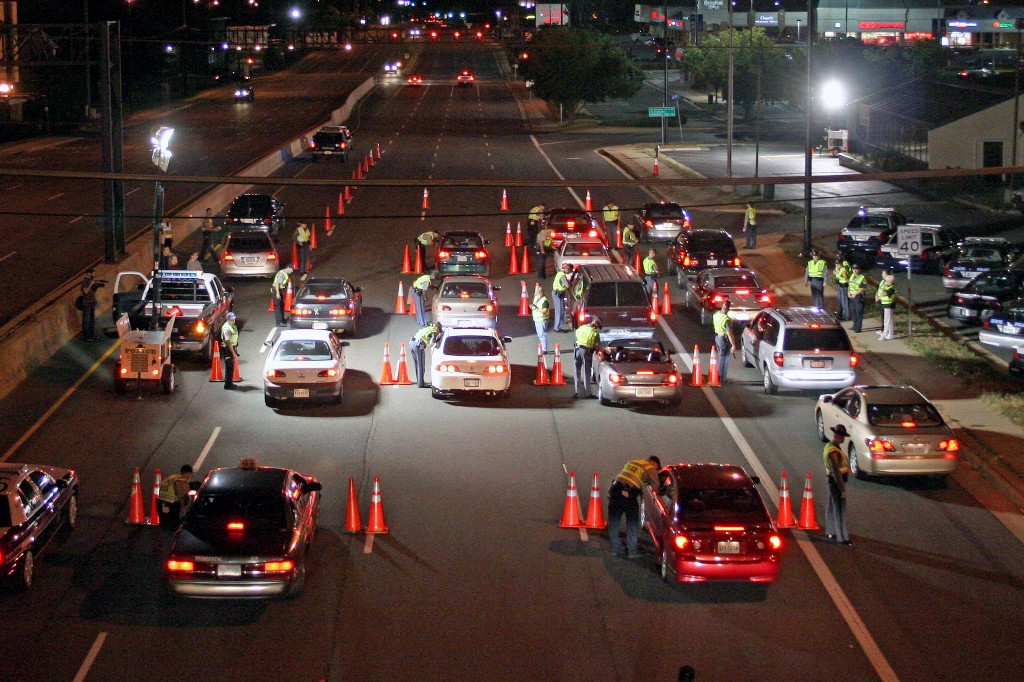 "We appreciate the technology that has allowed millions of Americans to have information at their fingertips, but giving drunk drivers a free tool to evade checkpoints, putting innocent families and children at risk, is a matter of public concern. We hope that you will give our request to make these applications unavailable immediate consideration," the senators said in their letters to Google, RIM and Apple.
I found an interesting article on this issue on which users posted some very interesting comments.  It seems that the majority of people who are in support of these apps want to use them to protect their constitutional rights and avoid the long delays at DUI checkpoints.
These are the issues I have previously discussed on this blog: DUI Checkpoints in PA
As a PA DUI Attorney I have dealt with many DUI cases from Pennsylvania DUI checkpoints and have come to the following conclusions:
In my opinion, DUI checkpoints are a violation of our Fourth Amendment right to be protected from unwarranted search and seizure.
Police in PA are abusing DUI checkpoints and setting them up as criminal checkpoints which is highly unlawful, and unconstitutional.
Police officers working these checkpoints are overly focused on trying to make DUI arrests. So, they "see what they believe," and risk arresting innocent people and charge them with DUI due to cognitive bias (tunnel vision).
They are a major nuisance and a waste of time for all of the innocent people who are stopped.
The problems at PA DUI checkpoints are real and effect many people each year.  If you are charged with a DUI from a DUI checkpoint in PA, please call 1-866-MCSHANE to speak to an experienced Pennsylvania DUI attorney.