With the upcoming concert series and festivities announced at Hershey Giant Stadium, I thought it would be good to discuss some of the common charges people are arrested for at such events.
Underage Drinking
The penalties for underage drinking in Pennsylvania include:
Up to 90 days in jail
First offense – 90 day  driver's license suspension
Second offense – 1 year suspension
Third offense – 2 year suspension
Underage DUI
1st Offense
2nd Offense
3rd Offense

Prison Sentence from 2 days up to 6 months
12 month license suspension
$500-$5,000 fine

Prison Sentence from 30 days up to 6 months
12 month license suspension
$750-$5,000 fine

Misdemeanor of the first degree

Prison Sentence from 90 days up to 5 years
18 month license suspension
$1,500-$10,000 fine
Marijuana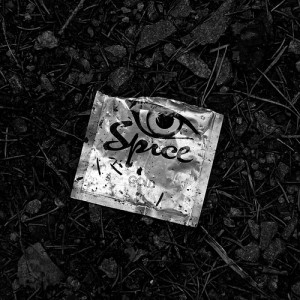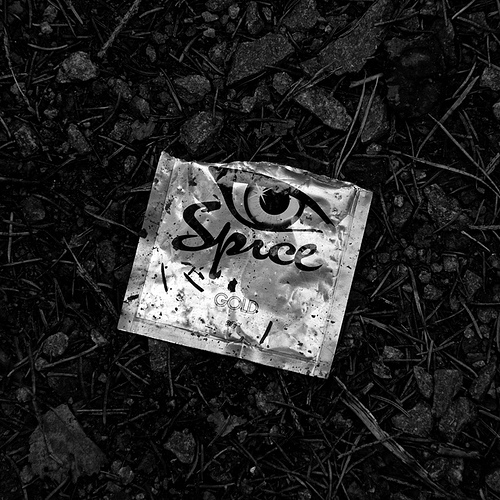 Simple Possession: Even though marijuana is a very common social drug, possession of even a single bag could lead to very serious penalties. 
Less than 30 grams– Up to 30 days in jail and a $500 fine
A marijuana possession conviction may also result in a 6 month license suspension and graduated penalties in terms of loss of license for additional convictions.
Possession with the Intent to Distribute: Selling OR GIVING a drug is a more serious charge than simple possession.  Marijuana PWI is a felony in Pennsylvania.
Less than 1,000 lbs.- Felony up to five years in jail; $5,000-$25,000 fines. There's also a loss of driver's license.
Simple Possession: Up to one year in prison and up to $2500 in fines for a first offense. If it is a subsequent offense then it is up to 3 years in prison with up to $25,000 in fines.

Possession with the Intent to Distribute: an ungraded felony with a maximum sentence of up to 5 years in prison and a fine of up to $15,000.
Because of the DEA's ban on bath salts and synthetic marijuana, violations may also be charged as federal crimes.
Public Intoxication
Public intoxication is a summary offense which can result in jail time, fines and community service.
What You Should Do if Charged
If you are charged for a DUI, underage drinking or drug charge, you should seek professional advice on your case.  The McShane Firm specializes in DUI and criminal cases and has the knowledge and experience needed to fight your case.  Call 1-866-MCSHANE for a free consultation.