I get a lot of question from Pennsylvania teachers about DUI.  In addition to legal penalties, they are normally worried about how a DUI conviction will effect their standing as a licensed teacher.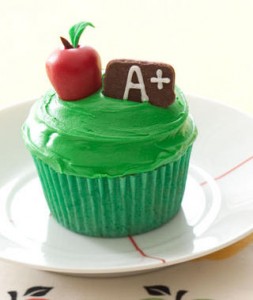 There is no "hard and fast" rule and other factors such as a teacher's disciplinary record may also be considered.  Here are some points to keep in mind:
A DUI conviction even for a first offense may lead to sanctions even for tenured teachers depending upon the overall circumstances.  I have seen some cases where a PA teacher convicted of a first DUID was suspended based on the fact that illicit controlled substances were involved (marijuana).
If the DUI involves drugs, a conviction will most definitely result in a Rule to Show Cause being issued which could result in the loss of your teaching license.
Repeat offenses and DUI violations involving accidents will also be treated more harshly because of the political nature of DUI offenses.
It is common for lobbies like MADD to put pressure on school boards to fire teachers involved in DUI offenses.
ARD may not be a good option in some cases as it is generally viewed by people as a type of guilty plea.
Justin McShane who is the principal of the McShane Firm, LLC was an elected member of the Central Dauphin School District as a Board member. So, he knows how school districts' look at these types of allegations and convictions. The McShane Firm is proud to represent teachers accused of a DUI or DUID. We have represented Pennsylvania teachers charged with DUI and helped many of them reach a favorable outcome by doing what we do best…fighting.  Because of the stigma attached to a DUI conviction, sometimes the only option is to fight all the way to "Not Guilty".
If you are a teacher charged with a DUI in Pennsylvania, your career and livelihood is at stake.  When so much is on the line, you should turn to the best: The McShane Firm.