This month a new law banning driving while texting went into effect across Pennsylvania.  This problems has grown quickly over the past couple years but our lawmakers seem out-of-sync with reality.  So much so that under the new law, you are allowed to play angry birds while driving.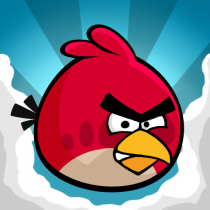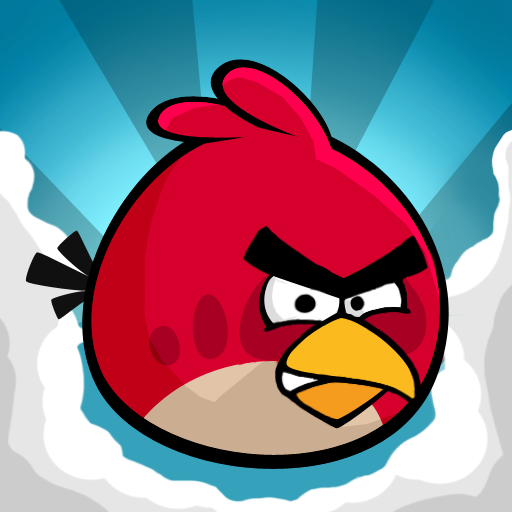 The new law bans using a wireless communication device to send, read or write a text-based message.  It does not ban talking on the phone or using it for other tasks like playing games.  If convicted, the driver will face a $50 fine, no license suspension, and no points.
Many studies have shown that driving while texting is even more dangerous than driving while intoxicated. Many people have died because of this problem and the problem grows as many people can be seen texting while behind the wheel everyday.  So with a problem this widespread and this dangerous what do lawmakers do?
They make a law that is really a joke.
Take a look at the penalties for both crimes:
| | | |
| --- | --- | --- |
| | Driving while Texting | DUI greater .10 but less than 0.16 BAC first offense |
| Jail | none | 2 days-6 months |
| License Suspension | none | 12 months |
| Fines | $50 | $500-$5,000 |
| Offense Type | Summary | Misdemeanor |
Plus in the case of driving while texting, the police are not allowed to confiscate the phone.
Compare the disparity in the penalty range for these two crimes, then watch the video below and see the consequences of the two:
(Warning: The results are SHOCKING)

Two crimes, both kill, but the more dangerous one gets a slap on the wrist? Politics wins over public safety any day and everyday.