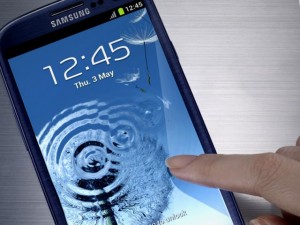 Transportation Secretary Ray LaHood wants you to think the government is getting tough on distracted driving:
WASHINGTON — Calling texting and cellphone use "a national epidemic," Transportation Secretary Ray LaHood laid out a blueprint Thursday for stepped-up federal efforts and pressure on states to crack down on distracted driving.
However, the truth is that this is all rhetoric and these efforts lack any real legal backing.  For example, driving while texting in Pennsylvania will result in a $50 ticket.  No points.  No license suspension.  On one hand you have the government calling distracted driving "a national epidemic" and on the other hand there is no real punishment to stop people.  When you compare these punishments to those of DUI, this hypocrisy becomes more apparent.
I highlighted this hypocrisy in a previous post: Is it Legal to Play Angry Birds while Driving?
So why is the government playing these games with the public and exposing people to this "national epidemic?"  It is actually very simple.  Very powerful lobbies like MADD work to get stricter laws for DUI.  Very powerful (and deep-pocketed) cell phone lobbies work to get looser laws against cell phone use while driving.  The laws in this country are dictated by money not by public safety.
While the government plays its shell game, the risk to the public is increasing.
As long as our politicians keep bowing to special interests, we will never have fair laws.