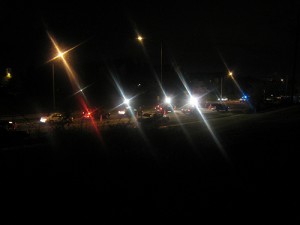 Everyone has their own Labor Day traditions.  For many it means barbecues and fun times with family and friends.  For police, it mean setting up DUI checkpoints all over PA.  For Pennsylvania DUI Blog, it means DUI checkpoint notifications.
We believe in transparency. The people of Pennsylvania should know what to expect on the roadways this Labor Day weekend so they can make informed decisions.
If you come across any DUI checkpoints please post the information in the comments below.  Remember to include the location, date and time to help others.  If you do run into a DUI checkpoint please follow our guide to protect you from a false DUI arrest.
Remember to share this page with your friends on Facebook, Twitter, etc. using the easy bookmarks below.
You can also subscribe to our PA DUI checkpoint notifications and receive alerts as soon as they are posted:
[display-posts tag="labor-day-dui-checkpoints-pa"]