MADD is a lobby.  A very powerful and highly funded lobby.  They want to make money and use "drunk driving" as the emotional rally call to get more money.
In another clear example of this, MADD has come out with a line of Virgin Drinks.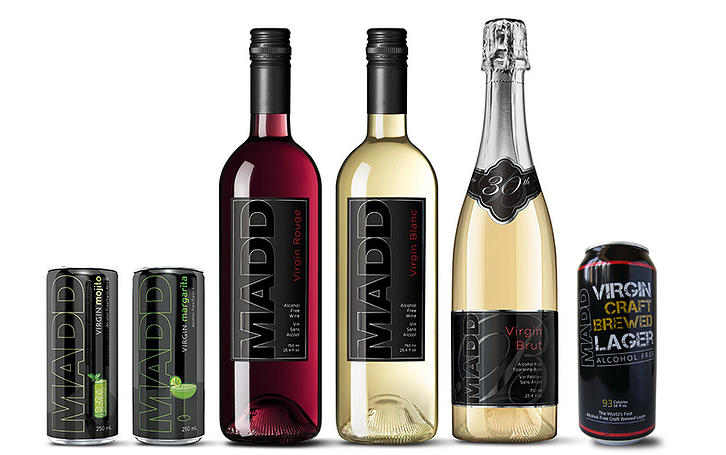 MADD… the "M" is for money.