One of the problems with DUI laws is that they are very heavy handed and have life-long effects.  Even for someone who has a become a model citizen after their conviction, a DUI conviction can still rear its ugly head when he or she least expects it.  Take a recent instance where an active duty officer in the Coast Guard was scheduled to get a personal phone call from President Obama on Christmas. She sat by the phone and was effectively shunned with no notice because of a DUI she got five years ago.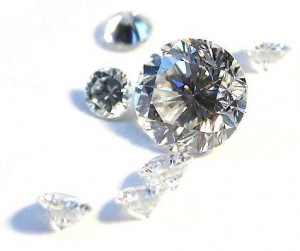 Only 10 military service members get personal Christmas Day phone calls from President Barack Obama. Last month, Coast Guard Petty Officer Golda Payne learned she would be one of them.

Payne, a 25-year-old Tampa native stationed in Kuwait, couldn't wait. She researched the Obama family. She planned to keep things "light," maybe ask about the family dog and tell him about her bulldog puppy. She gave an interview to the Coast Guard newspaper.

But Christmas came, and Obama never called. Two days later, Payne said her officers told her this was why: The White House had run a criminal background check on her, saw a 2006 drunken driving conviction and didn't want to risk negative publicity.
After the conviction, the only blotch on her criminal record, Payne joined the Coast Guard to serve her country.  She became a model citizen. She was nominated for this honor on the basis of her hard work and on-duty performance.  All of that meant nothing. This is the ugly reality of a DUI.  A single conviction can change your life and close doors forever.
Payne had tried fruitlessly to get work as a firefighter but was turned down because of the DUI. She worries about how a mistake she made as a 20 year-old will haunt the rest of her life.  It's already made her "unworthy" of receiving a call from the President.
This is one of the many ways a DUI can effect the rest of your life.  If you want to learn more about the consequences of a DUI conviction, please call 1-866-MCSHANE.