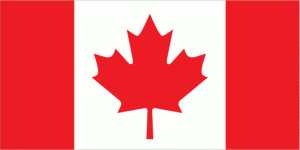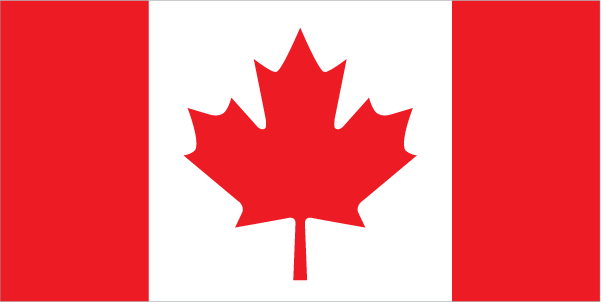 Previously, those convicted of DUI were barred from visiting Canada.  Last month, the Canadian government passed a law that would allow some offenders to enter the country:
As of March 1, foreign nationals with a single misdemeanour conviction – including for driving under the influence – could be given a one-time pass to skip an onerous application process and cross the border into Canada under what's been dubbed the Tourism Facilitation Action Plan.

While the directive applies to all foreigners coming to Canada by land, air and sea, it's really meant to appease tourism operators in remote regions who've seen busloads of customers turned away at the Canada-U.S. border because one per-son didn't realize a three-year-old conviction for drunk driving was enough to get them barred.
But there is a notable catch:
According to the directive, individuals with a single misdemeanour conviction, which can also be for crimes such as public mischief and shoplifting, will be issued a temporary permit to enter Canada without having to apply in advance and pay a $200 fee.

Foreigners qualify so long as they have just a single conviction for which they served no jail time. The waiver applies once and individuals seeking to enter Canada a second time will be warned to follow the proper procedures the next time.

Read more:
In reality, the vast majority of those convicted for DUI in Pennsylvania do serve mandatory jail time and therefore cannot benefit from this new exception.  This holds true all over the country where mandatory minimum ensure that many first time offenders have to face prison time.
If you have been convicted of a DUI and are planning a hunting or camping trip to the Great White North- think again.
This is just one more example of the heavy handed punishment and stigma that comes along with a DUI conviction.