A new law has passed the in the Pennsylvania State Senate which has increase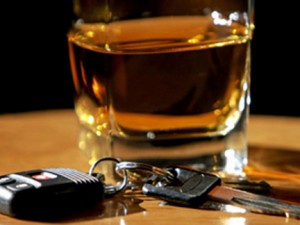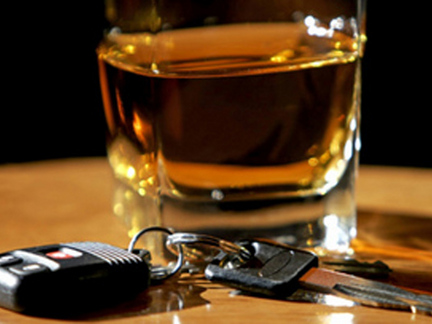 d the penalties for a  DUI conviction.  These new penalties apply to those DUI cases where a passenger is a minor (under the age of 18). These penalties are in addition to any existing penalties (see Pennsylvania DUI laws and penalties for more details) . We have summarized the new changes below:
New Penalties for a DUI with a Minor in the Vehicle
1st Offense:
minimum fine of $1,000 (up from $300)
mandatory 100 hours of community service
2nd offense:
Prison Time: 30-60 days imprisonment (minimum increased from 5 days to 30)
minimum fine $2500 (up from $500)
3rd Offense:
Prison Time: 6 months- 2 years imprisonment (minimum increased from 10 days to 6 months)
Additionally, all DUI charges with a minor are graded as 1st degree misdemeanors.
If you are charged with a DUI in Pennsylvania please call 1-866-MCSHANE to understand the charges against you and how you can protect your rights.