DUI and impaired driving is growing problem in this country.  There are new challenges like synthetic marijuana and driving while texting that pose new risks and require a change in tactics.  There are also older problems like fatigued driving which the government has failed to address.  No matter what form this dangerous activity takes, whether you're a PA DUI lawyer or the President of the United States, we all want our roadways to be safer.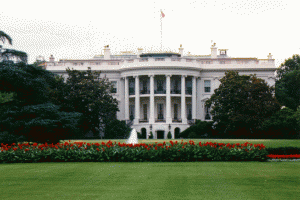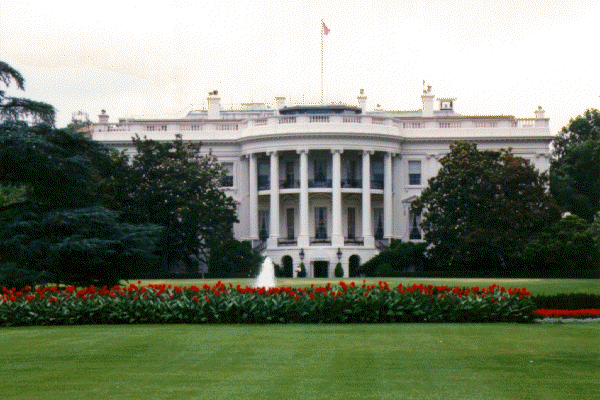 Recently, President Obama has declared December National Impaired Driving Prevention Month.  All this means is that there will be more checkpoints and roving patrols.  I find it disappointing how the President has decided to jump on the bandwagon rather than lead from the front on this issue.  Leading from the front would means adopting new ideas and shifting the paradigm.  As a PA DUI attorney who has litigated numerous cases, here some of my suggestions for making our roads safer:
Overhauling the Nation's crime labs to ensure accountability, oversight and transparency as per the recommendations in the National Academy of Sciences Study. This will help ensure that the tests are reliable and valid and that only the guilty are being convicted.
Increasing education for state and local police so that they are aware of the signs and symptoms of DUI and can accurately follow the procedures in place.  According to some experts, police incorrectly administer the filed sobriety tests 93% of the time. This error rate is totally unacceptable and is a sign of the sloppy police work going on out there.
Better oversight for police to make sure they are not harassing disabled and severely ill patients and falsely charge them with DUI.  It's time for the bad apples and bullies to be held accountable for their actions.
Discontinuing DUI checkpoints and using those funds to better educate the public and stop them from getting behind the wheel in the first place.
Passing laws to punish driving while texting or using a cell phone.
Adopting measures recommended by the NTSB to reduce fatigued driving.
The coming year will bring more new challenges and it is time for us to find better solutions rather than doing the same old things that haven't worked, however popular they may be.