The PA DUI Attorneys at The McShane Firm are trained to handle all types of DUI cases including complicated CDL cases.  I have blogged about Pennsylvania CDL DUI laws and penalties in the past.  Under Pennsylvania DUI Law, CDL drivers face the stiffest penalties even if the DUI occurred in their personal non-commercial vehicle, and even if they are clearly off-duty.  If convicted of a DUI, PA CDL drivers will face a license suspension on both their personal and CDL licenses.  Even after the CDL license suspension is served, CDL drivers will have a very hard time finding work because most trucking companies will see the DUI conviction on background checks and steer clear of that driver.  For CDL drivers, a DUI conviction can be a death penalty for their career.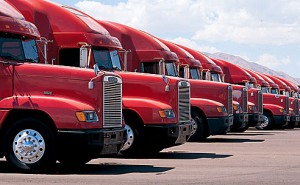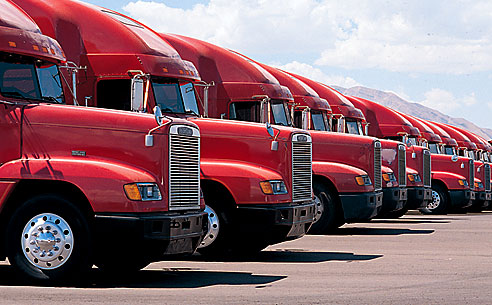 This is why it is so important for CDL drivers to find the best DUI attorney to fight their case.  This is why many CDL drivers turn to the PA DUI attorneys at The McShane Firm.
Recently, a Pennsylvania CDL driver charged with a DUI made the choice that would save his career.  He chose The McShane Firm. Attorney Shawn Dorward fought his case with one goal in mind: to win.  Attorney Dorward went to work attacking the prosecution's evidence and and maintaining his client's innocence throughout.  He did not stop working until he secured a full dismissal of the DUI charges against his client.  Getting these types of results takes plenty of hard work and Attorney Dorward is no stranger to staying late in the office preparing his cases.  Like all of the DUI lawyers at The McShane Firm, Attorney Dorward has the knowledge, experience and commitment to offer the best possible DUI defense for his clients and protect their rights.
Every case has unique details and circumstances and while results are not guaranteed one thing is for sure: The McShane Firm is committed to providing you the best DUI defense in PA.