Pennsylvania DUI: Will I lose my insurance?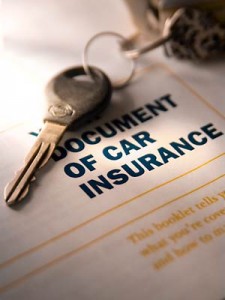 Dear PA DUI Attorney,
I am already paying a high insurance premium because of a couple speeding violations and an accident. I was recently charged with a DUI in York County. Will I lose my insurance?
This is one of the reasons you should seek out a qualified PA DUI attorney to fight your case. A first offense DUI conviction can typically triple your monthly payments or prompt your carrier to drop your coverage. We have even see cases where a person convicted of a Pennsylvania DUI was unable to find an insurance carrier for an extended period of time and was unable to drive as a result. This turned out to be a de facto license suspension beyond the one the court ordered.
A qualified DUI lawyer can make all the difference. If we can succeed in reducing or amending the charges or getting them dismissed, you can be saved from this hardship.
The long-term costs of increased insurance premiums can trump the cost of even the very best DUI lawyer in PA.  Please read I can't afford a DUI Lawyer for more costs related to a DUI conviction in PA.