At The McShane Firm we are very serious about defending your rights when you are charged with a Pennsylvania DUI violation.  Not only do we have a collection of the best DUI attorneys in PA, we also have unmatched resources and the singular dedication to fight for your rights. We understand the crippling penalties you may face if convicted which can effect you for the rest of your life. This is why we fight. We want to fight and we have to fight because our ultimate goal is protecting you.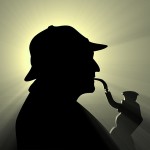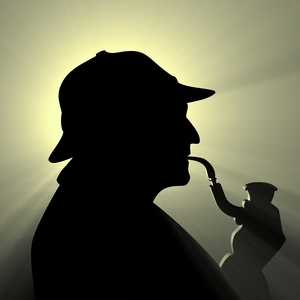 We take every possible measure to protect your rights and build a successful DUI defense. The foundation for a successful DUI case is having the right information. The McShane Firm has invested heavily in this and has a rock-solid foundation that no one law firm in PA can match.  The McShane Firm employs a full-time private investigator who is an expert at gathering the information needed to defend your case. Many times there is information that the police and the prosecutors are trying to hide from you. The McShane Firm hunts down every piece of evidence big or small because we understand that it is details that win cases.
This represents a significant investment on our part which pays huge dividends every time we are able to successfully defend a DUI case and hear our two favorite words, "NOT GUILTY!"
This is part of our commitment to excellence in DUI defense.  If you are charged with a DUI violation it is perfectly fine to be selfish and choose the very best DUI attorneys in PA to protect your rights and your future. Call 1-866-MCSHANE for a free detailed evaluation of your case.