I recently had the opportunity to defend a Pennsylvania DUI case that ended in a conviction for my client at trial.  However, I appealed the judgment to The Superior Court of Pennsylvania and they overturned the verdict.  However, in doing so, the Superior Court for the first time in Pennsylvania applied in its published opinion the United States Supreme Court's ruling in Melendez-Diaz.  It completely changed the landscape of cases involving analysis not simply in DUI cases, but in all cases.
Case Details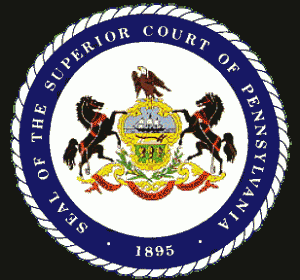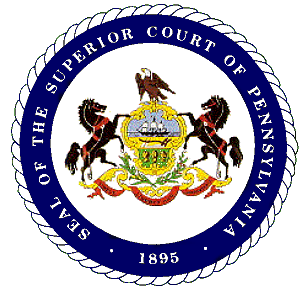 My client was arrested for DUI after a police officer determined she was incapable of safe driving.  She was taken to an area hospital where she was given a DUI blood test.  The tests showed she had a blood alcohol content of .209% putting her in the highest rate DUI tier meaning she would have to serve mandatory jail time and a one year license suspension.  (See the legal penalties for a Pennsylvania DUI).
At trial, The Commonwealth of Pennsylvania presented the blood tests results to be admitted as evidence without calling the lab technician that preformed the test to testify.  This is a problem.  The Sixth Amendment of the Constitution guarantees each individual the right to confront any witness brought against him or her.  Recently, The Supreme Court of The United States ruled in a decision entitled Melendez-Diaz v. Massachusetts that a live witness must be called to testify for the results of a forensic test or analysis so that the defense can cross-examine the person testifying against them.  I made this argument before The Court of Common Pleas but that judge overruled my objection.  The result of the trial was a guilty verdict.
I then proceeded to appeal the verdict in this case to The Superior Court of Pennsylvania.  The 3-member panel of the Court unanimously ruled that the lab report could not be introduced as evidence on its own and needed to be introduced by a live person (i.e. the lab technician).  As this piece of evidence should have been inadmissible in this scenario, the resulting BAC was thus not proven.  In a per se DUI charge the entire emphasis is on the BAC, and thus the conviction had to be overruled.
The moral of this story is you need a qualified DUI attorney to handle your DUI case.  Knowing the laws, procedures and science related to Pennsylvania DUI cases is absolutely essential in successfully defending them.  If you are accused of a Pennsylvania DUI please call The McShane Firm at 1-866-MCSHANE to review your case with a highly qualified DUI attorney.