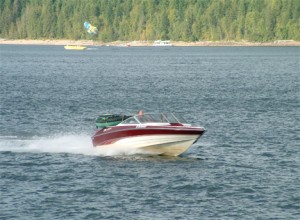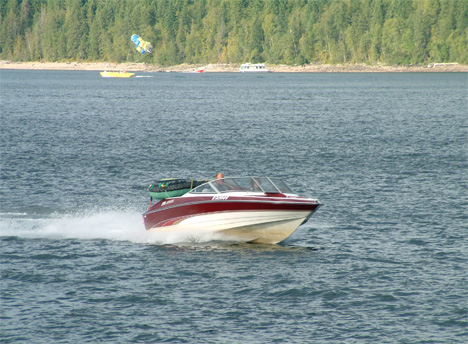 Governor Corbett recently signed a new bill that stiffens the penalties for boating under the influence (BUI) in Pennsylvania.  Under the new bill, someone arrested for boating under the influence will be charges as a repeat offender if they have prior DUI convictions on their record. The new bill also upgrades homicide by a boating accident to a Felony of the Second Degree.
If you are planning on experiencing the great fishing and boating attractions Central Pennsylvania has to offer, you should read:
If you or a loved one is charged with a Pennsylvania boating under the influence charge, contact the PA DUI attorneys at The McShane Firm at 1-866-MCSHANE.  We are the DUI attorneys and are committed to fighting for your rights.