My good friend and National College for DUI Defense, Inc. colleague Jay Ruane of Connecticut is hosting a DUI/OUI seminar this Friday, December 4, 2009 entitled: "Defending OUI cases in CT Training & Seminar".
It will be held at the Legislative Office Building – Hearing Room 2C in Hartford, CT
It is presented by the Division of Public Defender Services and the CT Criminal Defense Lawyers Association and Ruane Attorneys at Law. I will post more on it.
I am all set to present on the intriguing emerging field of Pennsylvania DUI defense and national DUI defense in the form of Driving Under the Influence of Drugs (DUID). It is a highly specialized and difficult area that combines pharmacology, pharmacokinetics, pharmacodynamics and psychomotor function. It is indeed the wave of the future. Very few attorneys have developed and expanded their knowledge base to include this important future area of DUI law.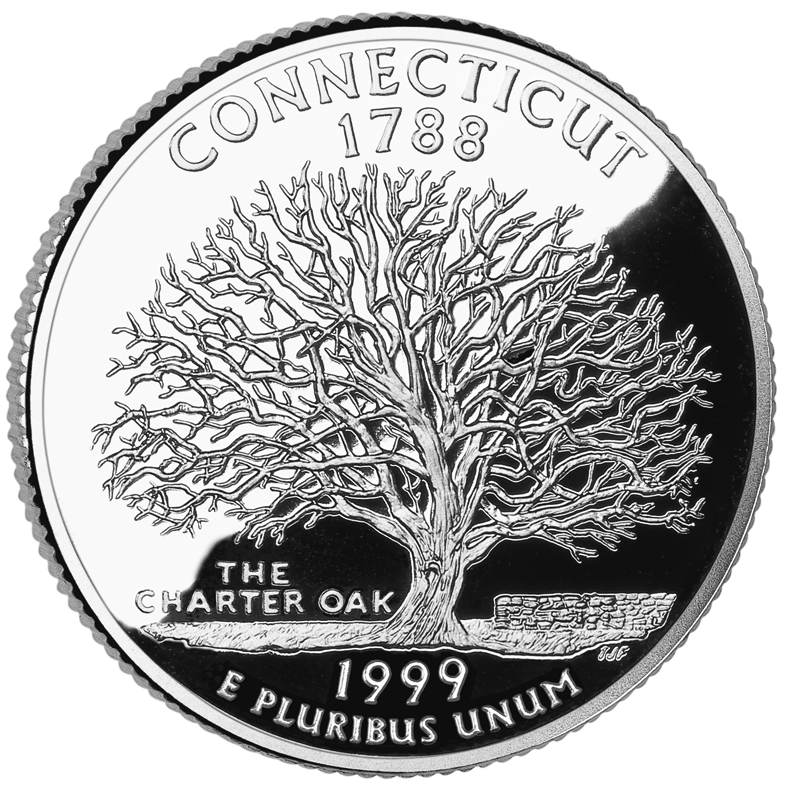 AGENDA
8:45 – 9:00 Introduction & Welcome
9:00 – 10:15 The Draeger 9250
Hansueli Ryser, VP, Draeger Safety Equipment
10:15 – 10:30 Q & A with Hansueli Ryser
10:30 – 10:50 20 Important DUI Cases in 20 Minutes
Atty. Teresa DiNardi and Atty. Sean Barrett , Ruane Attorneys
10:50 – 11:00 Morning Break
11:00 – 11:30 Using Melendez Diaz in DUI Cases
Atty. Chris Duby, North Haven, CT
11:30 – 12:15 Cross-Examining Dr. Powers
Director of Controlled Substances Lab, CT
Attys. Jim and Jay Ruane, Ruane Attorneys
12:15 – 12:45 Basics of the SFSTs
Atty. Jen Zito, President-elect, CCDLA
12:45 – 1:00 What Changed in the New DUI Law?
Zachary Reiland, Legal Intern, Ruane Attorneys
1:00 – 2:00 Lunch Break
2:00 – 2:45 Cross-Examination of the Field Test Officer
Atty. Jack Diamond, Boston, MA
2:45 – 3:30 Drug DUI Case Defense
Atty. Justin McShane, Harrisburg, PA
3:30 – 3:45 Afternoon Break
3:45 – 4:30 Defending Against a Dual IR/EC Test
Atty. Evan Levow, New Jersey

Come on out and see us. There are more than two hundred (200) people signed up so far. Why not join us?

---
-Justin J. McShane, Esquire,
Pennsylvania DUI Attorney
I am the highest rated DUI Attorney in PA as Rated by Avvo.com
You can follow me on Twitter , Facebook or Linkedin.