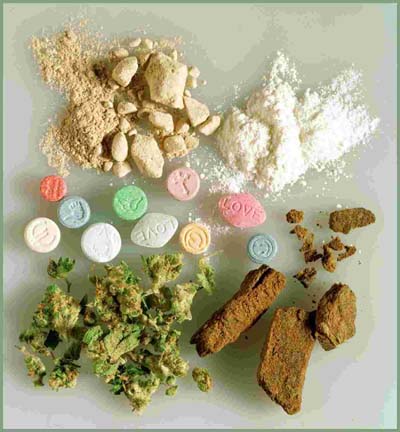 Pennsylvania DUI Lawyer to Present at the 2011 ACS Expo
Anyone following this blog will easily realize that I put a huge emphasis on Advanced DUI Training.  The lawyers at The McShane Firm are all well known around Pennsylvania and nationally for being the best trained and most prepared DUI lawyers you can find.  My personal thirst for knowledge has helped me become a widely recognized source of information for other DUI lawyers nationally and I am always willing to share this knowledge to anyone who needs my help.  That is why I am honored to accept an invitation to speak at the American Chemical Society 2011 Exposition in Anaheim.  My presentation topic is "False Convictions and Bad Pharmacology: The Danger of the Drug Recognition "Expert" Protocol in Driving Under the Influence of Drug Prosecutions: A Call for Meaningful Validation".  I will be presenting alongside noted expert Francis Gengo, PharmD.
I have blogged before about the Drug Recognition Expert Protocol and how it is designed for failure.  One of the main failures of the scheme of the DRE process lies not only in the cognitive bias that comes into play very early on, but also in that the alleged DRE validation data does not support that it is a useful screening test.  The likelihood ratios and chi squared values do not support that the method employed is valid.
Being invited to speak at national conventions like these goes to further validate my credentials as a nationally recognized DUI authority.  If you have been charged with a Pennsylvania DUI, you can be confident that I will bring this knowledge and experience to work for you.