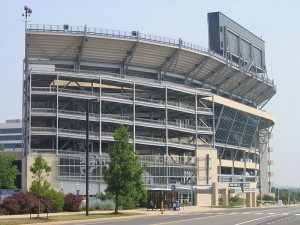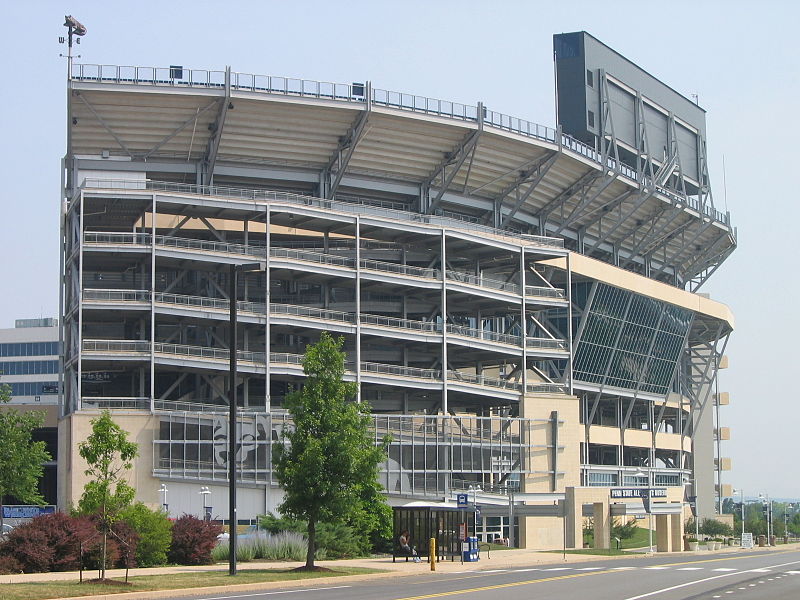 Pennsylvania State Police and local departments are gearing up to increase the number of DUI checkpoints for Superbowl Sunday.  You can bet that areas around sports bars and restaurants where people will be gathering to enjoy the game will be a prime target for police.
As always, PADUIblog.com will post any information we receive about DUI checkpoints in Pennsylvania.  If you come across a DUI checkpoint, make sure to tell us about it in the comments below.
As always stay safe and stay informed.
If you are pulled over for a DUI please make sure to read: Our Guide on how to save yourself from a false DUI arrest