Pretty much every large employer does background checks, right? Maybe not on low level staff but definitely on supervisors, especially those whose jobs effect the lives and liberty of thousands of people, right?
You would only hope so.
Another scandal has rocked crime labs in San Francisco and is directly related to DUI convictions there:
(05-26) 12:03 PDT SAN FRANCISCO — A San Francisco coroner's supervising toxicologist vouched for blood-test results in drunken-driving cases for two years before prosecutors told defense attorneys that a Washington state court had labeled her as a "perpetrator of fraud" while running that state's toxicology lab, The Chronicle has learned.
The article goes on to point out:
From 1999 to 2007, Gordon ran the Washington state toxicology lab, whose main job was to analyze tests in drunken-driving cases. State agencies discovered in 2007 that Gordon had vouched in court for the reliability of alcohol-detection equipment when she had not performed the tests herself.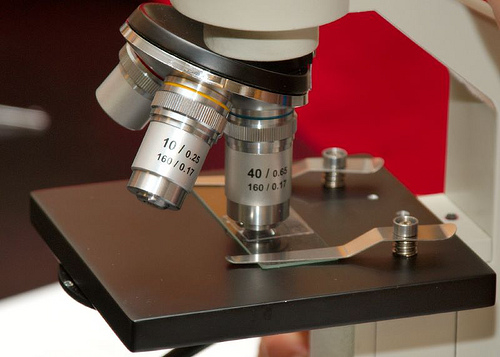 Gordon quit her job in 2007 after "a panel of three King County judges concluded that Gordon had been a 'perpetrator of fraud' and made 'ethical compromises.' " The DA's office claims that it had no idea about Gordon's past indiscretions.
So they hired her for a $104,000/year job as a supervisor for a crime lab without a background check? How silly is that? How credible are the tests she certified over the last two years? How many innocent people are suffering from false convictions because of her?
All of this comes on the heels of the discovery that a lab technician, Deborah Madden, was stealing drugs from samples that the she was supposed to be testing. (She was also convicted of a misdemeanor in a domestic matter that the S.F. DA's office said they had no idea about.) Recently a judge declared that the conduct of DA's office in not disclosing Madden's conduct "is a violation of the defendants' constitutional rights".
Folks this is happening all over the country. These crime labs are sloppy, the oversight is poor and innocent people are in jail- all on our tax dollars. It's high time to clean up this mess.
---
-Justin J. McShane, Esquire, Pennsylvania DUI Attorney
I am the highest rated DUI Attorney in PA as Rated by Avvo.com
You can follow me on Twitter, Facebook or Linkedin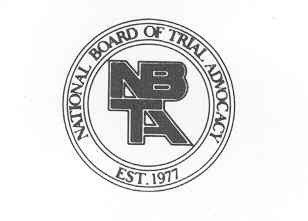 Board Certified Criminal Trial Advocate
By the National Board of Trial Advocacy
A Pennsylvania Supreme Court Approved Agency