In our last post, we examined the legal penalties and additional consequences for an underage DUI in PA.
Today we look at other related offenses and how to defend and underage DUI charge.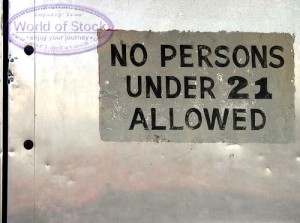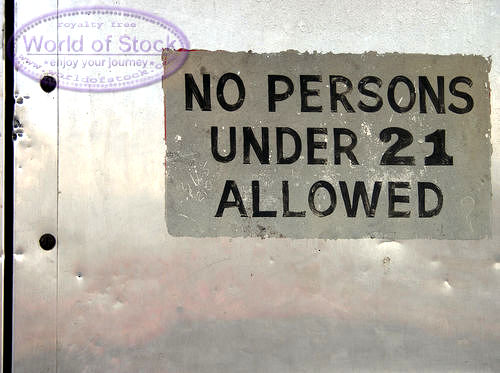 Underage Drinking
If you are charged with and underage DUI, it is likely you will also be charged with underage drinking.  The legal penalties for underage Drinking in Pennsylvania include:
Up to 90 days incarceration
First offense – 90 day suspended driver's license
Second offense – 1 year suspension
Third offense – 2 year suspension
New Penalties for a DUI with a Minor in the Vehicle
Anyone charged with a DUI while having a minor in the vehicle will be subject to the following enhancements to a general impairment charge:
1st Offense:
minimum fine of $1,000
mandatory 100 hours of community service
2nd offense:
Prison Time: 30-60 days imprisonment
minimum fine $2,500
3rd Offense:
Prison Time: 6 months- 2 years imprisonment
How to Defend an Underage DUI
There are many ways to defend an Underage DUI.  Pennsylvania adopts a "zero tolerance" policy towards DUI for drivers under the age of 21 with a low critical value of 0.02.  This means that a BAC level of .02 is enough to trigger an arrest.  However, breath testing machines are very inaccurate, and a driver can show a BAC level of .02 for many reasons that have nothing to do with drinking.  For example, you can get a reading over .02 for using:
An experienced DUI attorney can challenge the evidence in court and protect your rights.  At The McShane Firm, our lawyers have fought many underage DUI cases and know which defenses work and how to apply their knowledge and experience to fight your case.
Call 1-866-MCSHANE to find out more.