The effects of a DUI conviction can be extremely harsh.  For some, it can devastate the rest of their lives.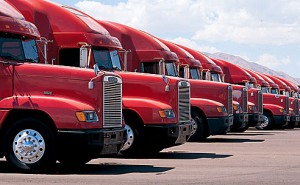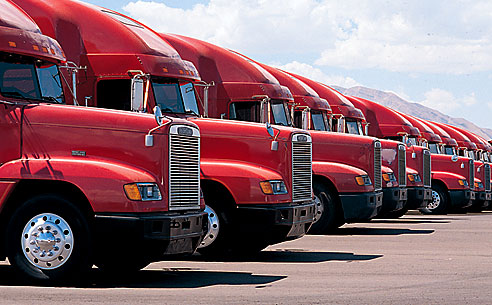 For many people, driving is the backbone of their careers.  A common example of this are commercial truck drivers.  A single DUI, even in their personal vehicle can trigger a lengthy license suspension that can doom their career.  No matter how many years of good service they have had, the fact of the matter is that very few, if any, trucking companies are willing to give work to someone convicted of a DUI.
For someone who had devoted years to the profession losing his or her license means losing his or her livelihood.
This is why CDL truck drivers should carefully weigh their options when proceeding in a DUI case.  I have personally defended numerous CDL cases and do not recommend that they should be handled without the help a highly experienced and professional DUI lawyer.  In fact, CDL drivers should hire the best legal help the can find, to help protect them against a license suspension.
Many common options like ARD are not viable options for CDL drivers.  This makes these cases more complicated to defend.
At The McShane Firm, we have the legal and scientific knowledge needed to defend CDL cases and have done so many times.  Call 1-866-MCSHANE for a free consultation and see the difference experience makes.