One of the most common questions people ask me is when will a DUI conviction come off their record.  The short answer is: It won't.  A DUI conviction will never come off your record.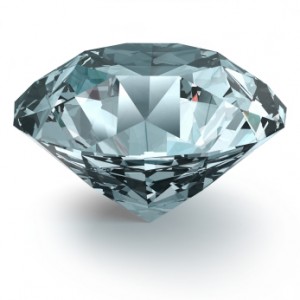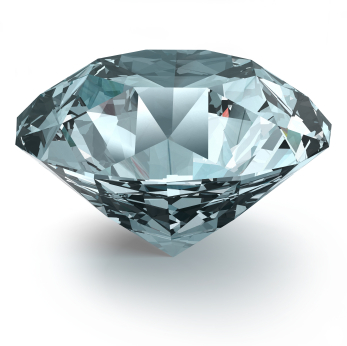 In Pennsylvania, a DUI conviction remains part of your criminal forever.  A DUI conviction or plea of "guilty" or nolo contendere will be a permanent part of your driving record and your criminal history. It is reported to PennDOT, which in turn, reports it to the National Driver's License Registry. These computer records are accessible to driver's licensing agencies nationwide. This is why fighting a DUI case is so important. It can have long term and long lasting effects. Only a pardon granted by the Governor of Pennsylvania or the President of the United States can remove a conviction off their record, which is highly unlikely.
This creates a number of complications.  It is commonplace for employers to conduct criminal background checks on candidates.  When a potential employer sees this conviction, what kind of light will this put you in?  The fact of the matter is that employers shy away from people who have any type of criminal record especially DUI because of its political and social stigma.
This fact alone can cause you to lose thousands and thousands over the course of your lifetime.  Imagine losing out on a really good job and having to settle for one with a much lower salary all because of a single mistake.  The losses simply add up over a lifetime.
Your best bet is to find the top DUI lawyer in your area to defend your case.  While it may seem expensive now, a DUI conviction can cost you much much more over the course of a lifetime.  Call 1-866-MCSHANE for a free consultation.