In my years of defending Pennsylvania DUI cases, I have found that DUI is a truly unique type of crime.  Many crimes are premeditated, well-thought out intentional acts with a lot of planning.  DUI is not.  DUI is usually either the result of someone who is impaired making a poor decision, a person who does not have enough education to be able to judge their BAC, or the result of a mistake by the police who are charging an innocent person.  DUI is not limited to hardened criminals, as I have seen people from all walks of life, from all over Pennsylvania being charged with DUI.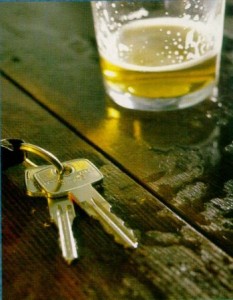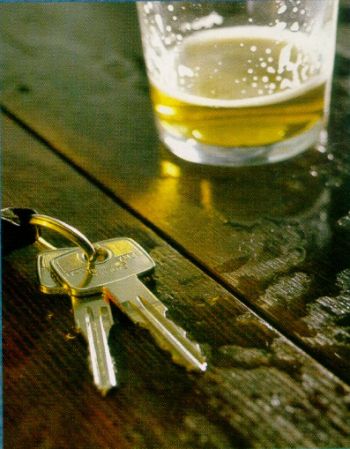 I made one bad decision- how do I make sure this DUI doesn't ruin the rest of my life.
As a Pennsylvania DUI attorney who has represented all types of DUI cases, I have seen cases where people had their entire lives ruined by a DUI conviction.  The penalties for a Pennsylvania DUI are very heavy-handed and for some people the jail time, license suspension, and social stigma related to a DUI conviction can strip them of their life as they know it.  Even for a first time DUI, you may face jail time, fines and a lengthy license suspension.  The worse part of it is a DUI will stay on your record for the rest of your life (for more on DUI penalties, please see Why Fight a DUI in PA).
The best thing you can do is find a qualified Pennsylvania DUI attorney at once.  Remember, not all DUI lawyers in PA are equal and this choice will directly effect the outcome of your case.  If you choose the wrong lawyer, you will have almost no chance of winning your case and may receive bad legal advice along the way.  Take your time and utilize some of the tips we have gathered in our series PA DUI Attorney Challenge .  Also take advantage of Avvo.com and the website of The National College for DUI Defense (NCDD).  Do your homework and talk to as many lawyers as you need to until you are absolutely comfortable with your choice.
Remember: You made one bad decision so don't make another. Find the best DUI lawyer in Pennsylvania.
For a free consultation with the DUI experts at The McShane Firm, call toll-free 1-866-MCSHANE.